Despite the intense pressure that the Indian automobile industry is facing now, there is one segment which is performing decently well. Yes you guessed it right, it is the sub-four metre compact sedan which is relatively insulated from the general down trend seen in the Indian automobile industry now. The segment has even seen some new introductions like the Honda Amaze which were a hit in the market. Established players like Hyundai and relatively new entrants like Volkswagen too are planning to enter the segment. So, what makes this segment so attractive? Should you too go for a sub-four metre sedan like Maruti's Swift Dzire or Honda's Amaze?
What are Sub-Four Metre Sedans?
Sub-four metre sedans are actually small cars made to look like bigger one's while taking the tax benefits offered by the government for such small cars. Governments in many countries like Japan and India encourage customers to use smaller cars as they consume lesser fuel, have low emissions, and occupy lesser space on the roads. After the sendon world war, the Japanese government has introduced a new category of cars called 'Kei Cars' whose engine power is limited to 660 cc and maximum length is limited to 3.4 metres. The excise duty for Kei Cars is just 3 percent while it is 5 percent for larger cars. Kei Cars also enjoy a host of benefits in the form of exemptions from other kinds of taxes and lower insurance premiums.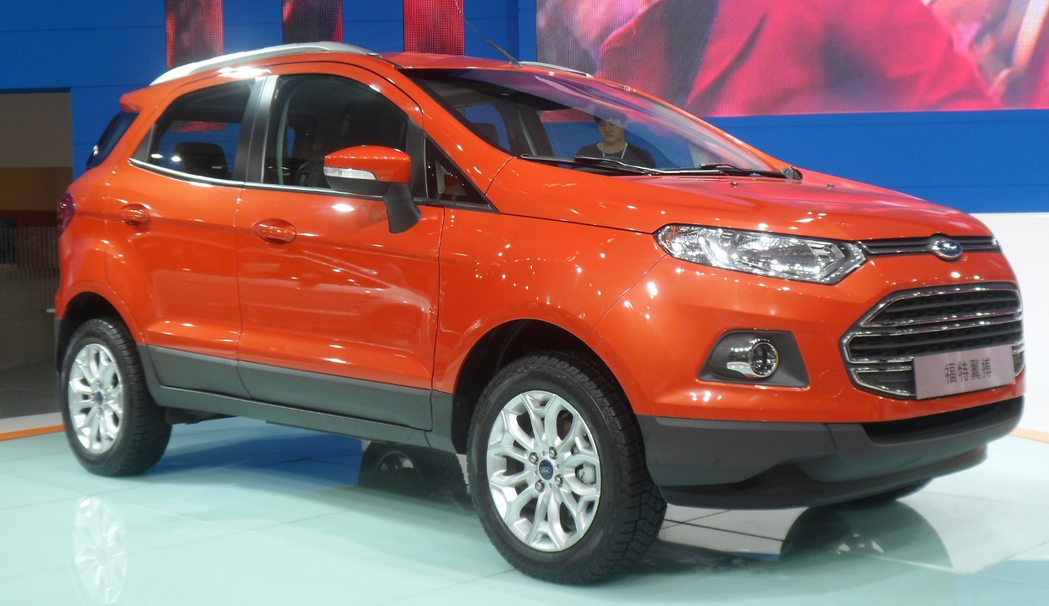 The sub-four metre segment cars in India too enjoy the same kind of benefits like the Kei Cars of Japan. Excise duty for these smaller cars is limited to just 12 percent while larger cars attract excise duty of 27 percent. Just like in the case of Japan, the Indian government too has specified some requirements for cars to qualify for tax benefits. Compact cars should not have a length of more than four metre (4,000 mm) and their engine capacities should be less than 1,200 cc for petrol cars and 1,500 cc for diesel cars.
All most all the hatchbacks available in India other than the likes of Mercedes-Benz A-Class are sub-four metre cars and over the time automobile manufacturers started introducing sub-four metre sedans in the market. The first sub-four metre sedan to hit the market was the Tata Indigo eCS. Indigo eCS was introduced in the market in the year 2008 and  tasted moderate success. But the sub-four metre sedan space started seeing major action with the introduction of the sub-four metre Maruti Swift Dzire in the 2012 which was a smashing hit in the market. Sub-four metre sedans have proved to be so much successful in the market that many companies are planning to introduce SUVs which are shorter than 4 metres in length (See Image of Ford EcoSport above).
Should You Buy One?
Despite the hoopla in the market, Sub-four metre sedans are essentially sub-compact/super mini cars with slightly bigger boots and better interiors. Since many customers in India can't afford the real sedans (compact and mid size cars like Toyota Corolla and Honda Accord), sub-four metre sedans target the customer segment which wants but can't afford a big sedan. Many sub-compact hatchbacks in the country like Hyundai i20 are of the same length (3,995 mm) as sub-four metre sedans. So, if you too want bigger looking car for a reasonable price you can think about a sub-four metre sedan. Otherwise, look for a really good hatchbacks like Volkswagen Polo or Hyundai i20 which are more practical (sharing of passenger and boot space) and chic looking.