The credit card market is booming in both India and USA. The growth in the global economy and increased consumer spending made credit card issuers to come up with new types of credit cards and offers targeted at consumers. Some credit cards come free without any annual fees. But a number of credit cards have fee ranging from $50 to $500. Get the plethora of options available, should you go opt for a card that carries an annual fee or settle for a the one without any annual fee?
What is Annual Fee on a Credit Card?
The first thing that needs to be understood before choosing between a credit card with annual fee and the one which does not carry an annual fee is to understand what is the 'annual fee' charged for the credit card and its purpose. Annual fee refers to the charge imposed by credit card companies for issuing credit cards to consumers. Annual fee brings additional income for credit card companies (apart from the commission earned credit card spends). A few credit card issuing companies like American Express earn a substantial income through the annual fee on the credit cards issued by them. Annual fee charged on credit cards also open up membership to reward programs.
But the main purpose of charging annual fee on a credit card is maintaining exclusivity. Charging annual fee keeps consumers with lower spending away and also maintain a premium image among the rich consumers. For example, it does not make any sense to issue a premium card like American Express Platinum Credit Card to low income consumers whose monthly spending on the card does not exceed a few hundred dollars.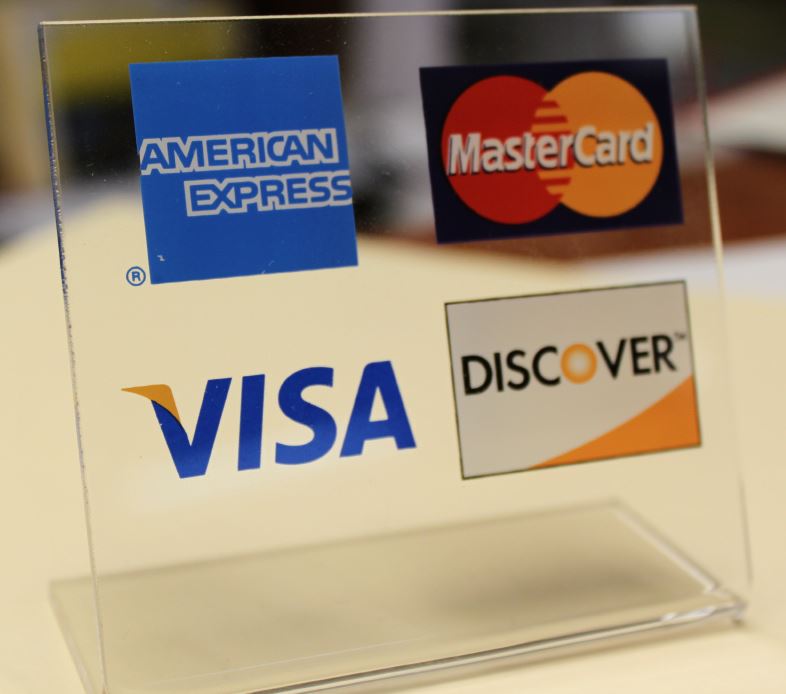 Benefits of Credit Cards with Annual Fee
Most of the annual fee paid by the consumers is returned to them in other forms like reward points, free access to airport lounges, premium clubs, discounts at merchants with whom the credit companies have a membership, shopping vouchers, etc. Simply put, the consumers get additional benefits due to the annual fee paid on their credit cards. On the other hand, free credit cards generally do not have a good rewards program. They also do not open doors to premium clubs and airport lounges.
It Boils Down to Your Spending Pattern
Given the differing benefits offered by credit cards with annual fee and those that are free, the choice ultimately depends upon your spending pattern. If you spend heavily on credit cards, you can go for the card with an annual fee. Heavy spenders can even opt for co-branded credit cards which offer superior reward programs. In case you are a low spender, you can opt for a credit card without any annual fee. These are enough for occasional spending at grocery stores and Ecommerce portals.