One of the key rules of investing is to find to companies that have high growth potentiality in the future. Investors should invest in such companies before their market capitalization is still very low. Such companies should not be covered much by analysts and stock brokers. Investments by institutional investors like mutual funds and pensions funds too should be limited.
The Indian IT sector has driven the economy with a large share of he country's exports.  However, there is no chance for investors to make big money investing in the Indian IT stocks like TCS and Infosys as most of them have high market capitalizations. It does not mean that these stocks will not give any returns but only that the time when could give super normal returns to investors were long over.
One such stock in the Indian IT sector that has limited coverage by analysts and institutional investors is Tata Elxsi. Tata Elxsi is a niche player in the Indian IT sector that provides specialized IT services to companies in various industries.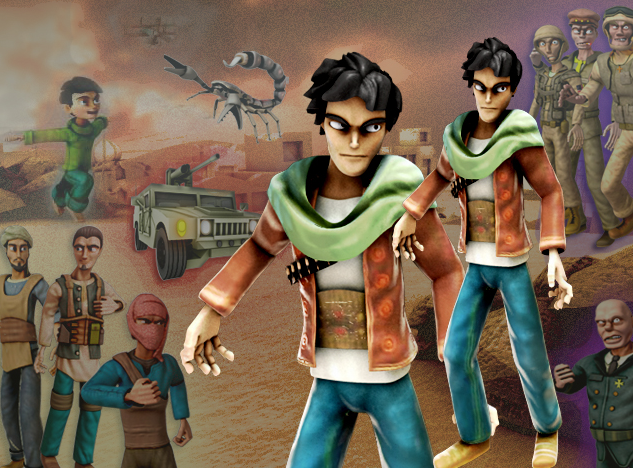 The company deals in small contracts from companies of varying sizes. Small contract sizes mean that Tata Elxsi does not have competition from big players like TCS and Infosys. Two main business divisions of the company are Software Development and Systems Integration. The software development division specializes in developing software for automobiles, movies, healthcare products, and visual effects. Its Systems Integration division provides services  that are focused on building and integrating complete systems.
Tata Elxsi is expected to grow at a phenomenal rate in the future due to the expected developments like increased automation in the automobile industry, higher demand for visual effects, and industrial design.
Many big companies in the automobile and FMCG sector still do their IT related tasks through their in-house IT departments. However, they are now actively outsourcing these services to outside companies.
Tata Elxsi is currently trading at Rs. 1,188.3 on NSE and can grow at a rate of 20 percent per year till 2017. Investors looking for good investment avenues in Indian IT sector can consider investing in Tata Elxsi with a time horizon of 5 to 10 years.